the sacred team collective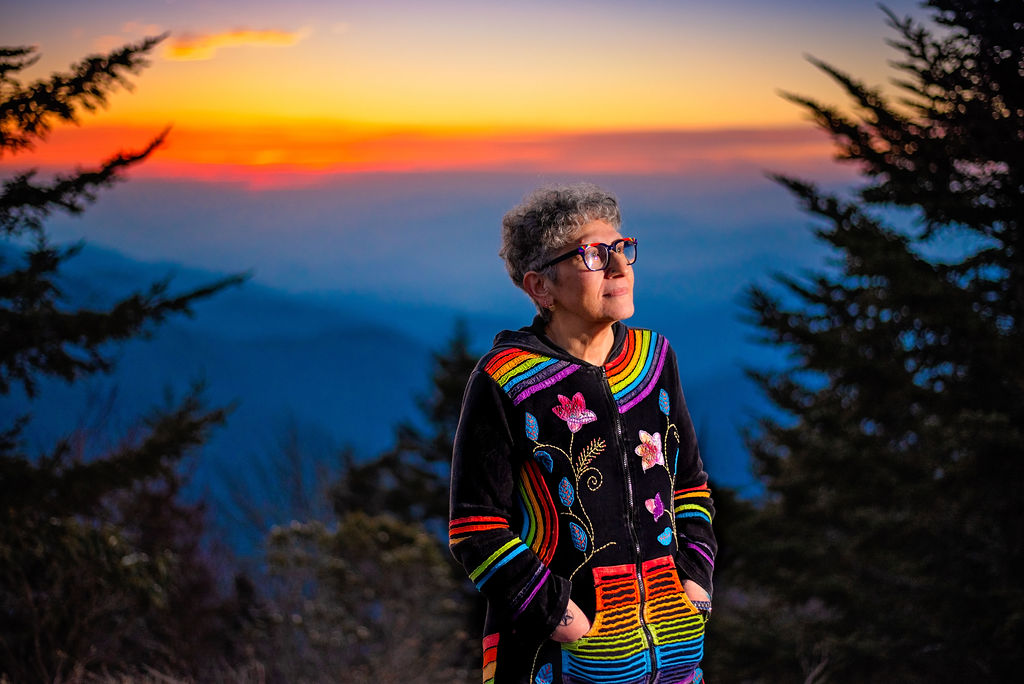 was born and raised in Los Angeles.  She lived briefly in several other parts of the United States before moving to the metro Atlanta, Georgia area, where she spent almost 22 years.  Dawna has lived in Western North Carolina for 15+ years.
knowing that she had done spiritual work in a number of her previous lives, and having been repeatedly banished for doing that work, Dawna did her best to avoid experiencing banishment again in this lifetime.  Her attempts at evasion included addictions to food, nicotine, over-spending, and television.  After getting into 12-step recovery in 1994, Dawna went through an unexpected and very challenging midlife crisis during which she experienced a "dark night of the soul."  It was during this period of her life that Dawna realized she could no longer avoid fulfilling her lifetime contract to be a lightworker.  She was led to become a certified hypnotherapist and subsequently to study with Doreen Virtue, Ph.D., through whom she received her certifications as an Angel Therapy Practitioner and Certified Spiritual Counselor/Coach.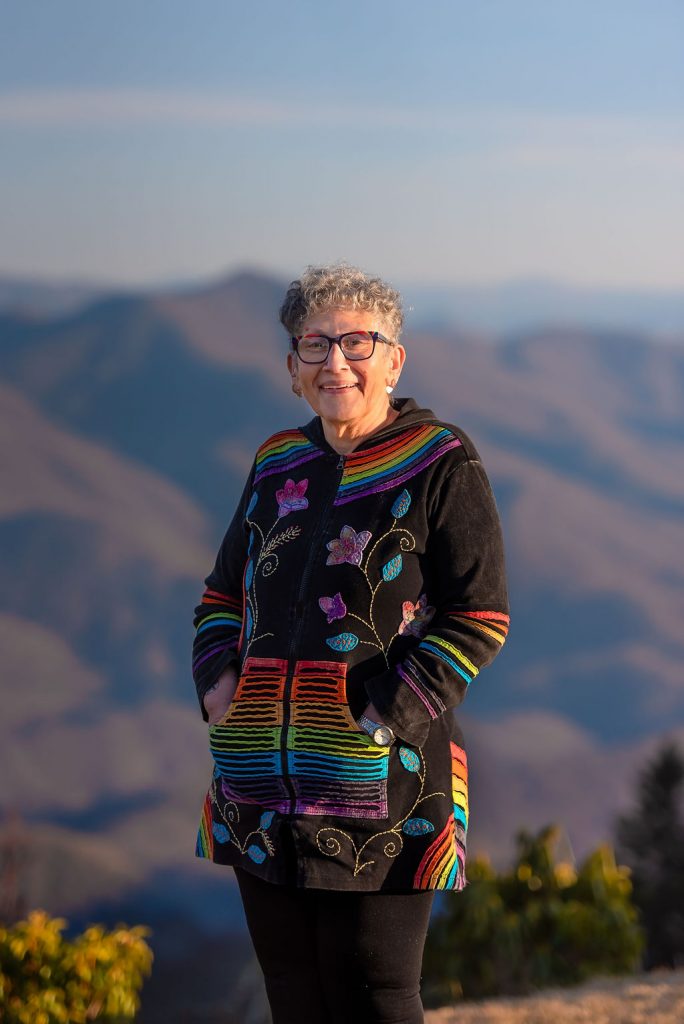 The Sacred Team Collective
that part of her contracted life purpose this time around is to help her clients to make sacred and spiritual connections.  She fulfills this purpose by making contacts for them with their Sacred Teams, and by assisting them to learn that they can make those connections by and for themselves.
very happily and playfully with her wife and their four-legged, furry children.  In addition to her numerous certifications and spiritual studies, she holds a Bachelor's of Science degree in Business Administration.
Copyright © 2022 The Sacred Team Collective